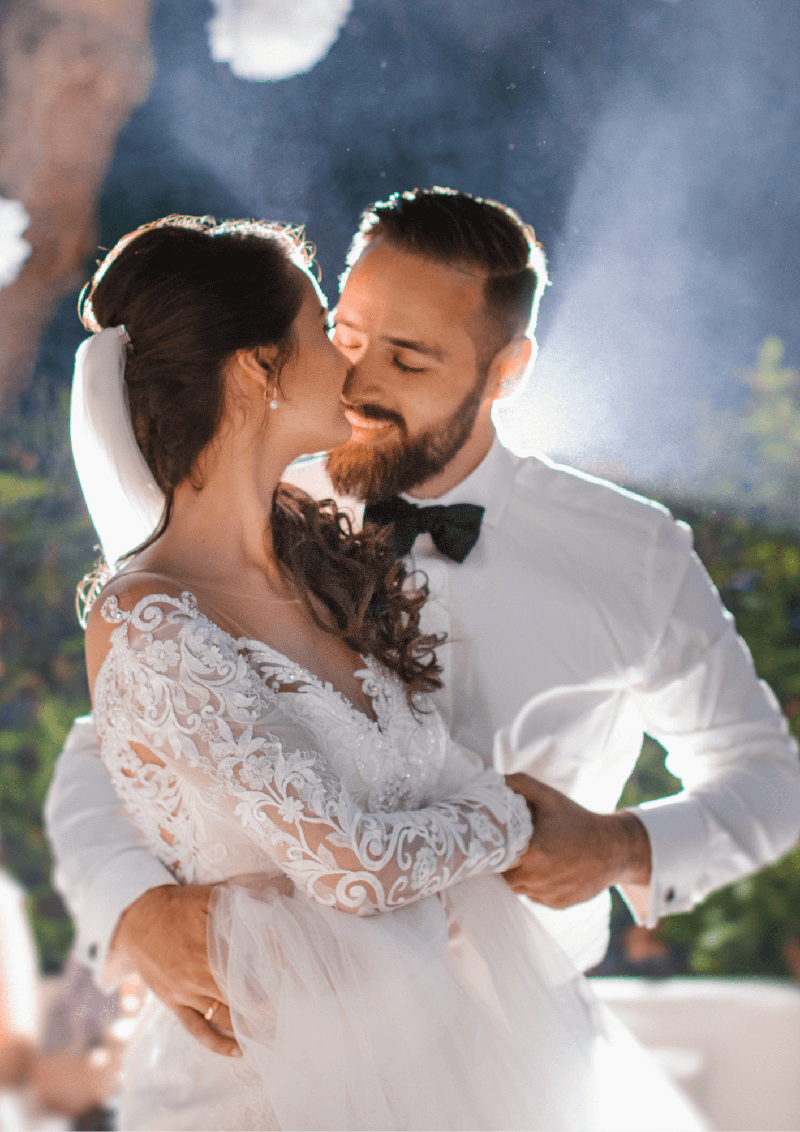 Make your 1st Dance Unforgettable, and Unique! Remember your special day with many photo-worthy moments that inspire your family and friends to join you in celebrating your amazing connection and marvelous day!
Add Latin Dance to your spectacular wedding! We specialize in Salsa, Tango, and Bachata. However, we can adapt our moves to the music of your choice.
All your questions about what will go best with your wedding wear and how to make you look amazing will be answered. Dance Today is known for turning absolute newbies into expressive wedding dancers.
We will be teaching you a step-by-step connection technique that will make dancing easy for you to learn even if you have two left feet and no rhythm.
No prior experience is required. If you can walk we can teach you how to dance!
Wedding Choreography Styles
Each style has lessons included and we make sure you have an Intro and Ending that suits your preferences. Your homework will include recorded clips you can take home of your dancing and the teacher's demo so that you can document your journey and have a souvenir as well as be able to look over the video and practice at home with your fiance in between lessons.
Loop
Let's Keep It Simple!
All Levels
Intro and Ending
3-5 moves to loop
6 one hour lessons included
No Pressure Approach!
Order
Let's Get A Little Fancy!
All Levels
Intro and Ending
6-8 moves in a sequence
8 one hour lessons included
Specific Order to help your Memory!
Timing
Let's Put On A Show!
All Levels
Intro and Ending
Timed Choreography To Your Wedding Song
12 one-hour lessons included
Challenging Moves to Show Off!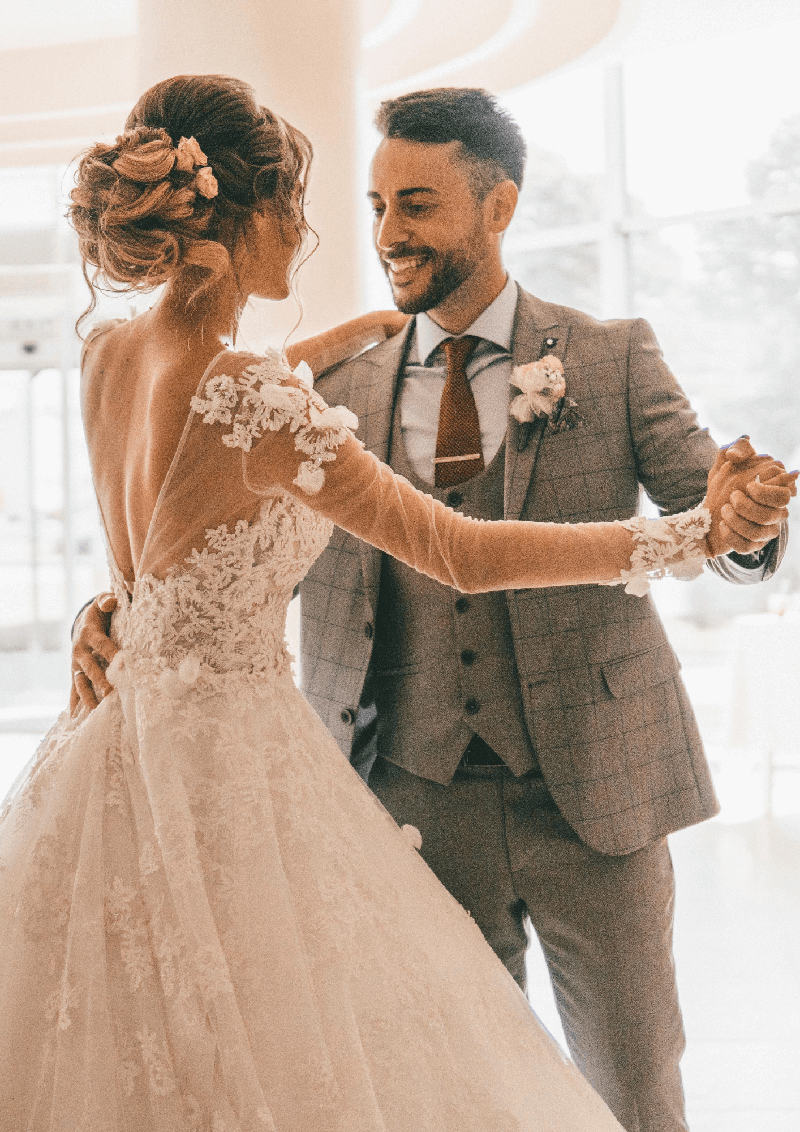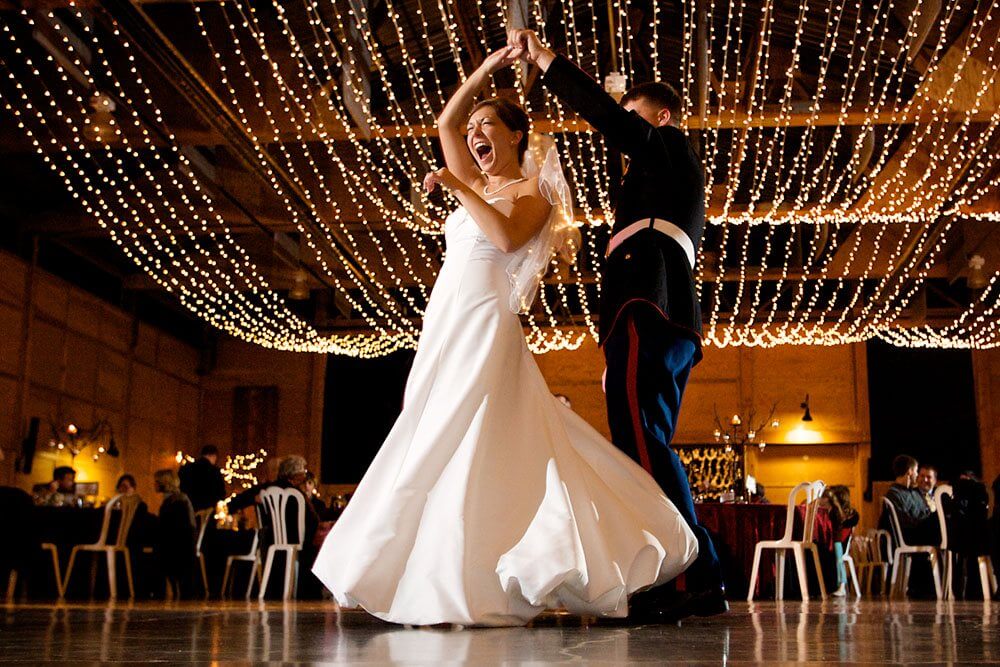 Follow these steps
Step 1: Choose Your Style Of Choreography
Step 2: Choose between Weekday or Weekend Lessons
Step 3: Buy Your Package
Step 4: Book Your 1st Lesson