Private Lessons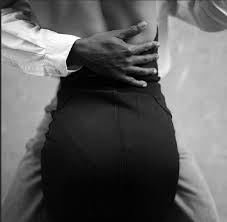 Private Lessons are a great way to add Latin Dance to your life and enjoy doing something at your own pace. Dance Today is known for turning absolute newbies into expressive social dancers. If you have a dance partner you can make this your date night.
Our private lessons will inspire you to add more movement, fun, awareness into your life.
We specialize in Salsa, Tango and Bachata. We will be teaching you a step by step immersion technique that will make dancing easy for you to learn even if you have two left feet and no rhythm. No prior experience is required. If you can walk we can teach you how to dance!
Dance Coaching is perfect for people who want to move at their own pace, have all the attention of the instructors on their learning journey, and customize their learning. If you have a specific goal, an event, a vacation or just want to be able to dance anywhere you go this is one of the fastest ways to learn.
Step 1: Purchase Your Session
Step 2: Book Your Lesson
Fantastic Four Private Lesson Package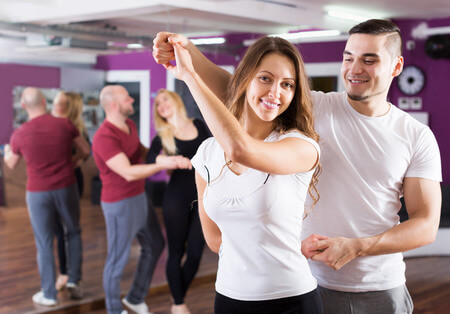 A Private Lesson for 2 couples! You and your friends can learn to dance together!
A one-hour private lesson for 2 couples. Bring your besties to do a lesson with you! Or your parents! Kids! Co-workers! or have a group first date!! This is a great way to celebrate birthdays, anniversaries, or get your wedding party to learn some dancing! Make it a surprise and host your friends to an hour of fun memories together.
Learn Salsa, Bachata, Merengue or Tango! No previous experience is necessary. Max 4 ppl.
Step 1: Purchase Your Lesson Pack
Step 2: Book Your Lesson
Book Your Lesson