Salsa Footwork Essentials 30-Day Program
Wouldn't it be great if you could know your basics, feel natural, dance with your partner, and not worry about your steps?
SFE - Salsa Footwork Essentials is a proven guided program for beginners that will help you go from Zero to Dancer in 30 days from your cozy living room. You will learn all the basics, the rules of dance, the rhythm, and ways to practice so you will feel the comfort, flow, and confidence to get on the dance floor.
Start Now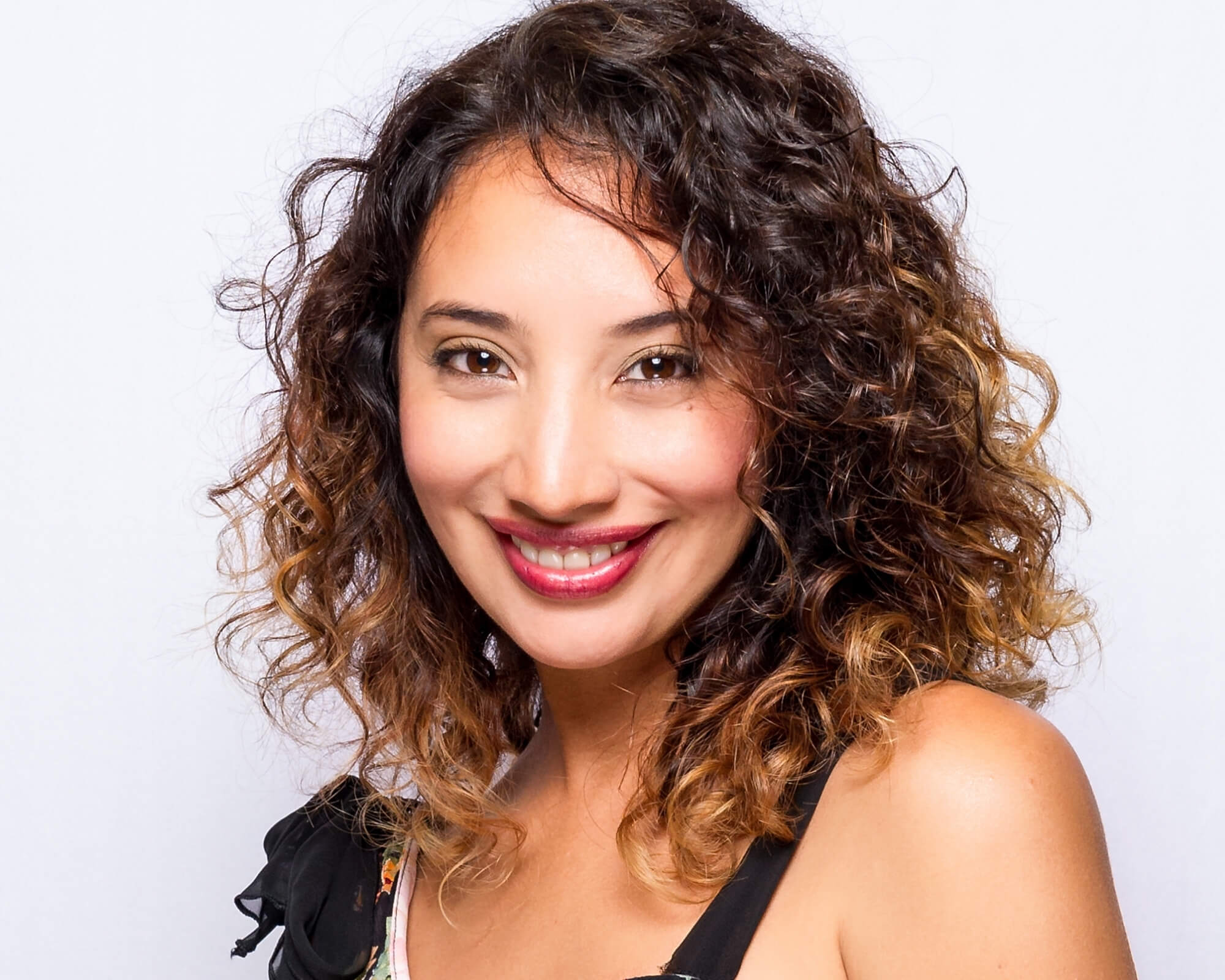 Hi! I'm Nina Perez. I have been teaching dance for over 22 yrs and I have heard all the complaints...
" I have 2 left feet" " I'm not a dancer" " I'm too stiff" "I feel like a robot" " I don't remember the moves"
and the questions to all who say that is "Have you taken a lesson? and Do you practice at home?" and most people say
" No! I haven't! I don't know what to do on my own!"
Ware hosting a 30-day Challenge via a video-on-demand portal. join us every day to work on your own Salsa Footwork. Every day you will spend 5 to 10 min with Nina and practice together. This challenge will bring you intimate awareness of what Salsa is all about. Confidence in yourself. Let's get you ready for dance class!
SFE 30 Day Challenge On Demand
Learn the most important rules of Salsa and get the practice that you need to feel confident on the dance floor or at your next in-person dance class. Be confident in your footwork, spins, and all the basics in 30 days.
What you get:
Day 1: Meet Nina, go over how the challenge works and set your vision.
Day 2 to Day 29: Watch videos every day and practice alongside Nina in the comfort of your own home. Every video will be between 5 to 10 min in length, so practice will be easy to accomplish. The videos will be held in our private membership portal and can be replayed and watched as many times as you'd like. Every day a new video will be unlocked. (Valued at $575)
Day 7 Body Movement Lesson (Valued at $87)
Day 14 Shines Lesson (Valued at $87)
Day 21 Spin Technique Lesson (Valued at $87)
Day 28 Musicality Lesson (Valued at $87)
Day 30: We will celebrate our successes, share how we overcame our challenges, and create a future plan for what's next.
Bonus 1 --> Bachata Basics Lessons (valued $ 115)
Bonus 2--> Tips and Answers to FAQs Videos ( $ 98)
Also, Join our Community Private Facebook Group and stay accountable for your practice. Engage with others, interact with Nina and get more inspiration from everyone involved. ( Priceless!)
Total Value at $1057! Reg Price $ 397
On Sale Now for $ 197 for full-year access or $147 for 3-month access